Magna-Power designs and manufactures robust programmable power products in the USA that set industry standards for quality, size, and control. The company's experience in power electronics is reflected in its 1.25 kW to 2000 kW+ product line, quality service, and reputation for excellence.
---
Robust IGBT current-fed power processing topology
Magna-Power's expansive line of DC power supplies along with integrated options span thousands of possible configurations for a wide range of applications.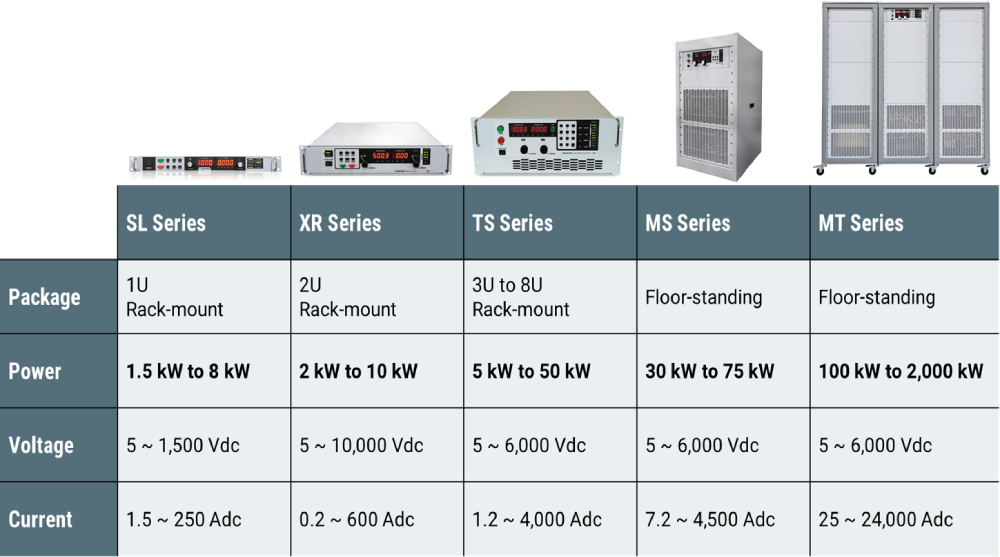 ---
DBx Module
Bringing ultra-high performance to the industry's broadest range of programmable DC power supplies
The DBx Module is a performance-enhancing series-connected add-on module for MagnaDC programmable DC power supplies, delivering ultra-high stability, low ripple, high precision and high accuracy, with voltage, current, and power control modes. The combination of the two products provides a broad range of magnet power supply solutions for high-energy physics and medical applications, including driving dipole, quadrupole, and steering magnets, as well as powering coils to establish stable magnetic fields. In addition, the high power density coupled with the high accuracy and low ripple characteristics make the combined solution ideal for ATE calibration applications.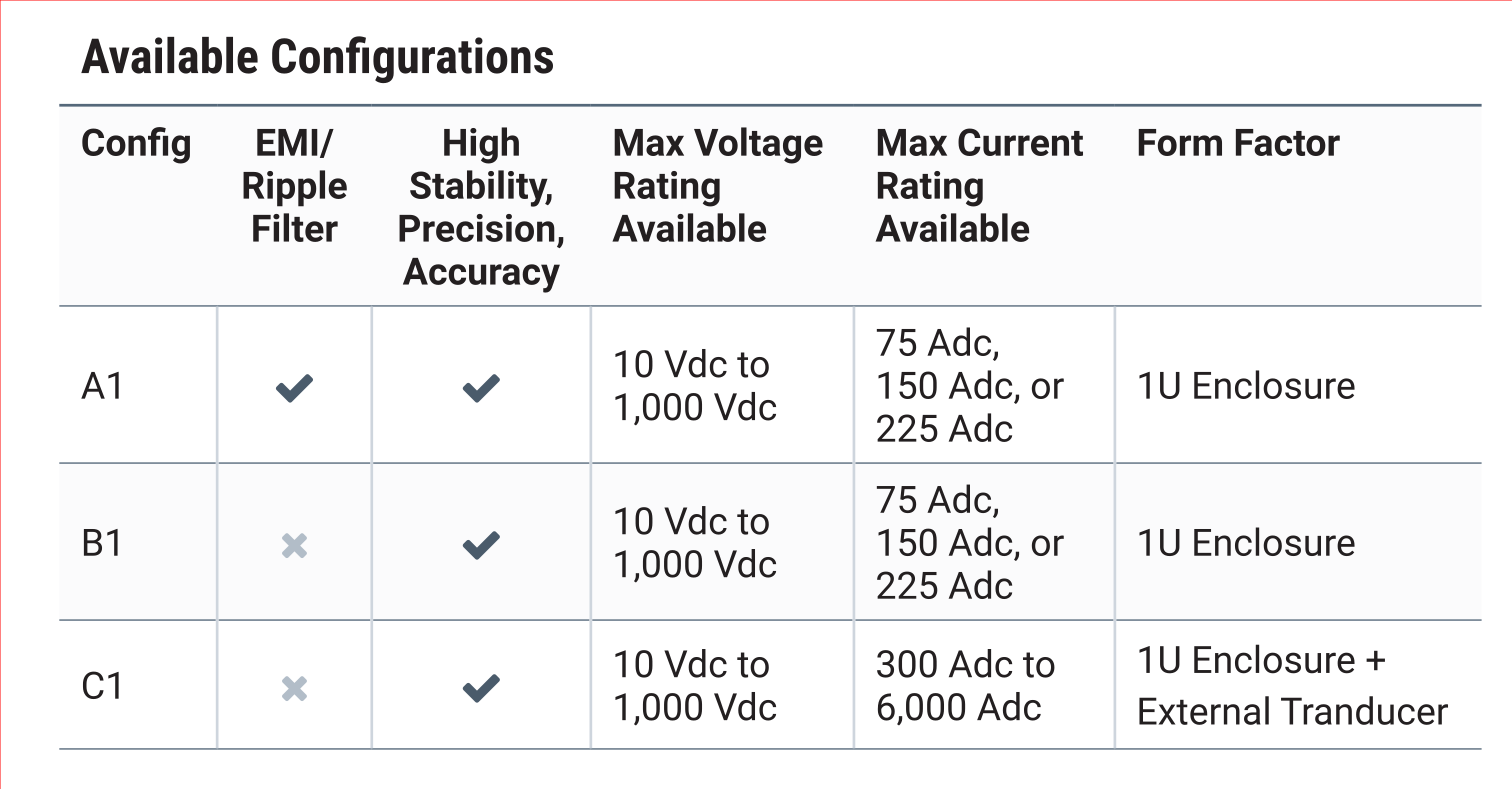 ---

Linear and Active Resistance power dissipation
Magna-Power's expansive line of DC electronic loads with various cooling configuration offer continuous full-power loading up to 50°C ambient operating temperature.