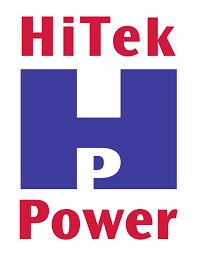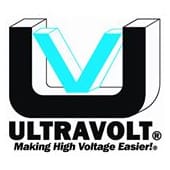 Advanced Energy's high voltage products feature high-performance power supplies and amplifiers. Each product line features hundreds of units, options, and accessories to meet your application needs.
Advanced Energy's HiTek Power and UltraVolt product lines feature hundreds of units, options, and accessories to meet your application needs.
---
High Voltage Power Supplies
Chassis-Mount Power Supplies
Advanced Energy's chassis-mount, DC-to-DC, high voltage modules work easily within OEM equipment as component power supplies. Benefit from full-range control and voltage and current monitoring.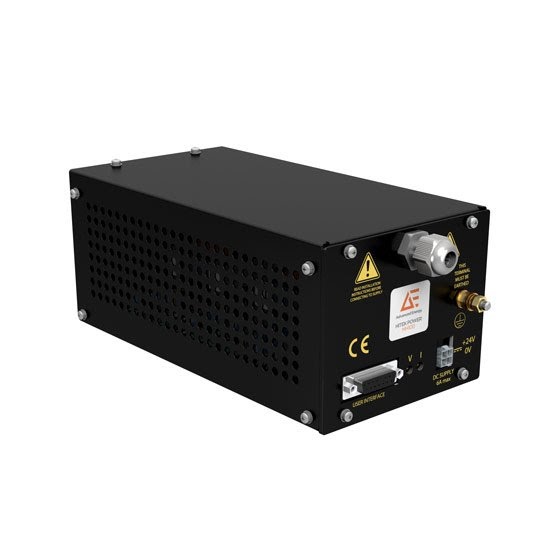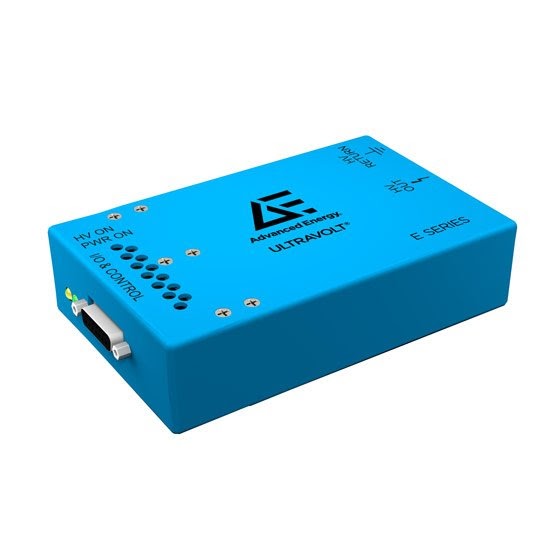 ---
E-Beam Power Supplies
Maximize image quality and repeatability. Designed for scanning electron microscope tools, Advanced Energy's precision e-beam technologies deliver impressive performance, accuracy, and reliability.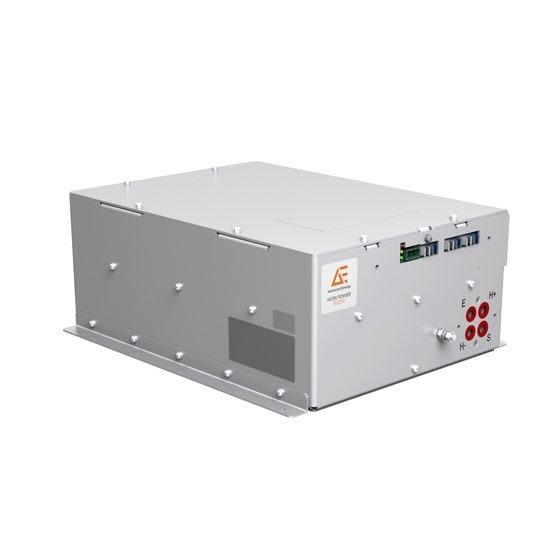 ---
Mass Spectrometry Power Supplies
Access a myriad of options to complete custom designs. Advanced Energy's high voltage, mass spectrometry products equip you with numerous performance features and combinations.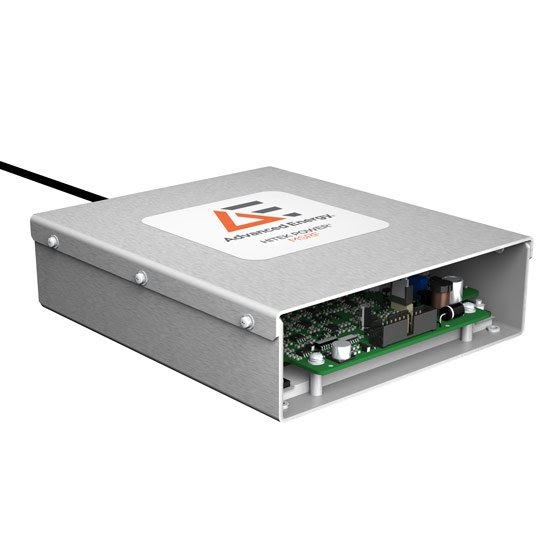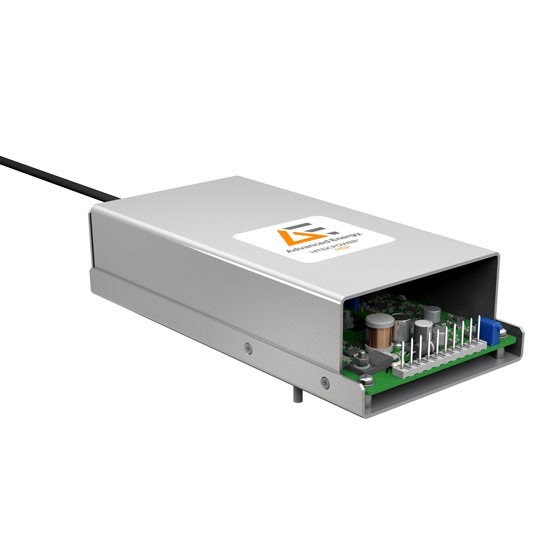 ---
Micro-Size Power Supplies
Advanced Energy's micro-size, high voltage DC-to-DC converters offer a variety features — arc limits, tight line and load regulation, voltage monitoring, and more. Get the right solution in the perfect size.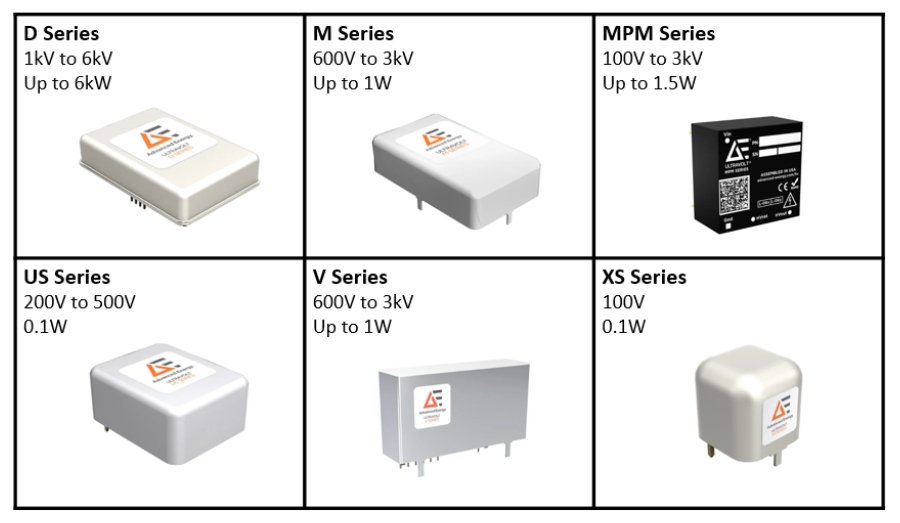 ---
Rack-Mount Power Supplies
Explore rack-mount high voltage power supplies that feature IGBT switch mode technology or active power factor correction. And check out our rack-mount modules equipped with disc sets, which are ideal for ion-beam and electron-beam systems and X-ray equipment. Choose from standard modules or customize.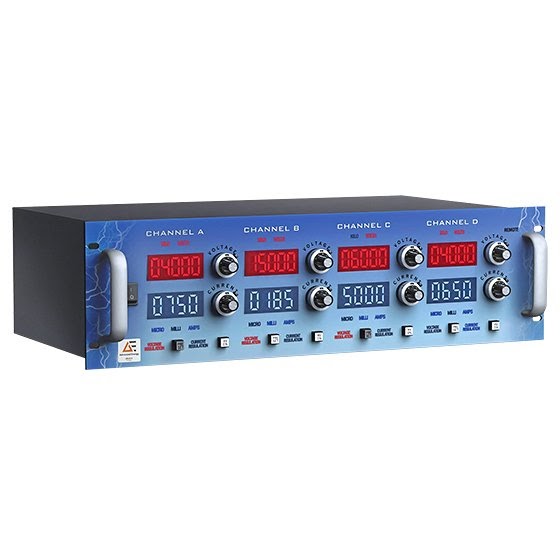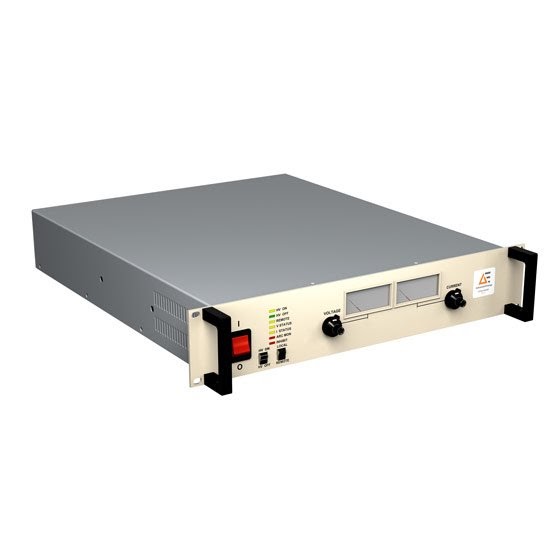 ---
Standard-Size Power Supplies
Employ state-of-the-art power conversion topology. Advanced Energy's standard-size, high voltage power supplies offer various enhanced interfaces, mounts, and efficiencies. Easily achieve top performance and high reliability for all your applications.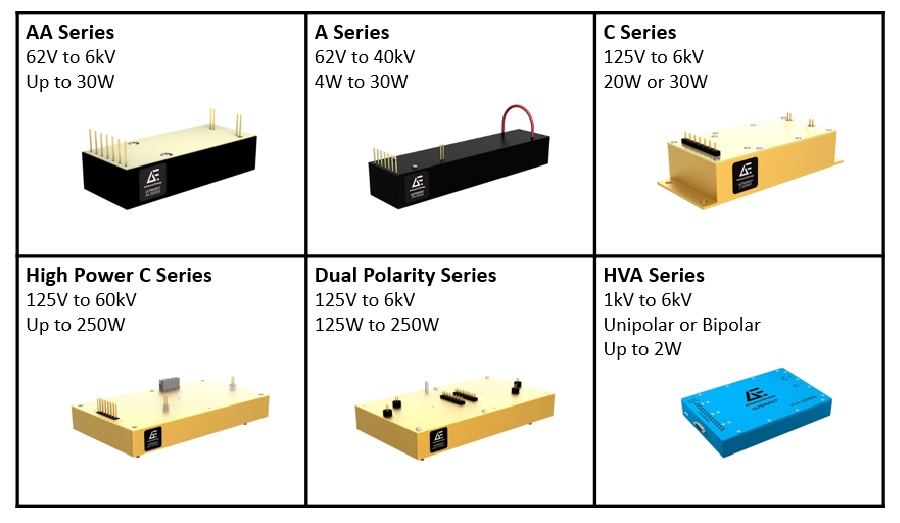 ---
E-Chuck Supplies
Advanced Energy's Trek e-chuck supplies have been a staple in the semiconductor industry for decades. They allow you to improve throughput, virtually eliminate sticky wafer and wafer popping issues, and reduce backside gas errors.
X-Ray Power Supplies
Enable better sample data and accurate X-ray production with Advanced Energy's X-ray high voltage power supplies. Our X-ray power supplies support proper specification and integration of the source and detector, which enables high power, quality, and reliability.
Reference Supplies
Advanced Energy's Trek reference supplies offer both high temperature and time stability outputs. They can also be used as a secondary traceable standard.
High Voltage Amplifiers
Our extensive line of Trek high voltage amplifiers offer numerous voltage and current ranges to accommodate your demanding applications. Protect against output short circuits and over-voltages. For protective shutdown, utilize automatic crossover compliance limits or current trip features.
Standard & High Speed Amplifiers
Advanced Energy's Trek high voltage power amplifiers employ unique and proprietary circuitry. Benefit from closed-loop amplifier systems that feature exceptional DC stability and excellent wideband performance characteristics. And thanks to all-solid-state designs, our amplifiers are protected from output short circuits and overvoltages.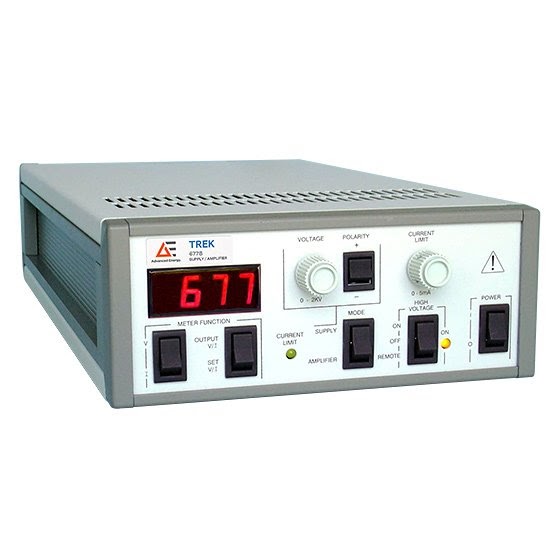 ---
Piezo Drivers
Use Trek high voltage amplifiers to drive piezoelectric elements and piezoelectric (ferroelectric) material poling.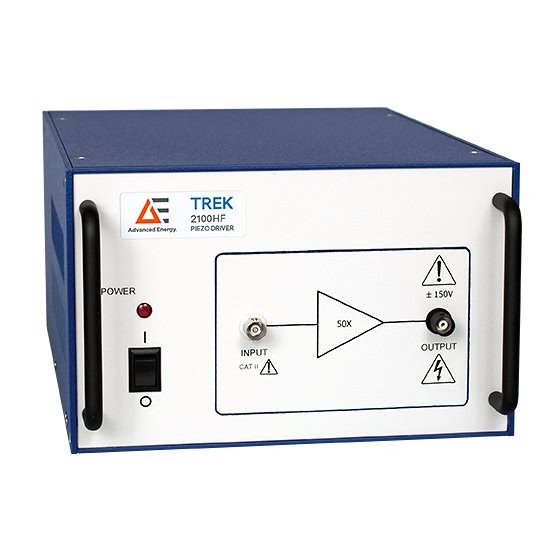 ---
Function Generators
Advanced Energy's Trek function generator and amplifier systems can be used in a broad range of R&D and production applications. Features include our exclusive instrument control and interface for remote operation.