Nanjing Bridge New Energy Technology was founded on Jan 12th, 2016, focusing on R&D and manufacturing regenerative power systems
The core team members are from CRRC (China Railway Rolling stock Corporation) and EPRI (Electric Power Research Institute) of State Grid and have the top R&D capability on power supplies in China. The BriPower AC&DC power systems are widely used in new energy and related fields.
---
Programmable AC sources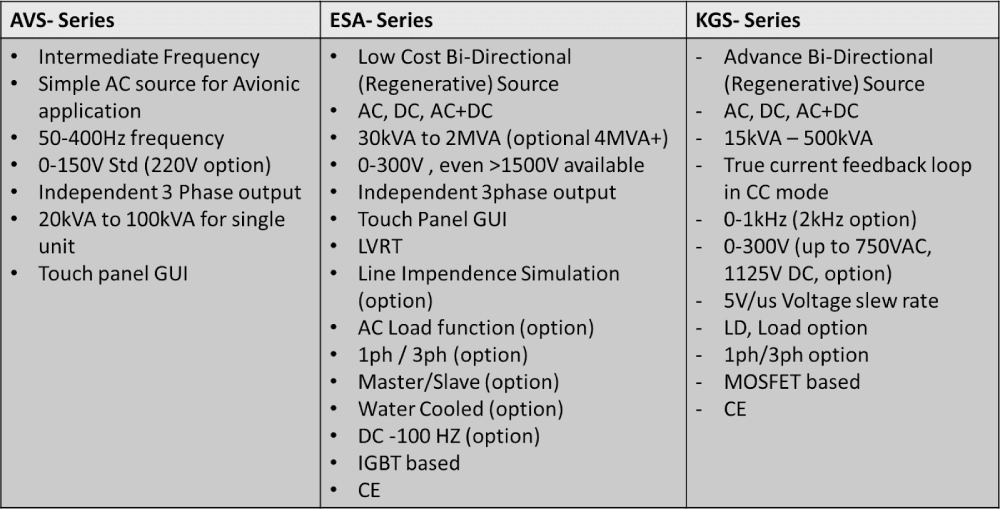 Options in AC

AVS Datasheet ESA Datasheet KGS Datasheet
Other Specialized AC sources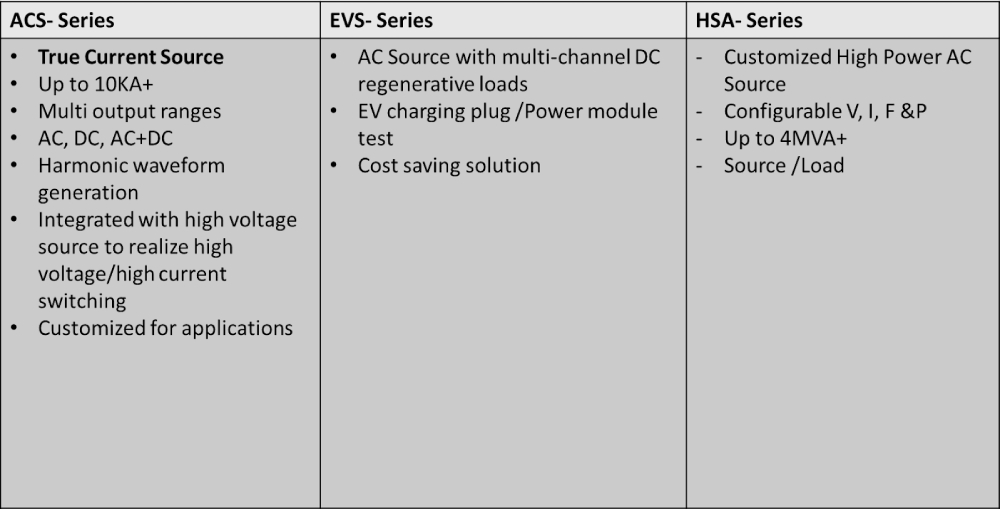 ---
ESD- Series Programmable Bidirectional (Regenerative) DC Source
30kW – 500kW single box (4MW+ available)
2000V Standard, higher Voltage available upon request
Battery and PV application available
Current rise time <1ms
Optional Regenerative eLoad option available
Low Voltage option used in Fuel Cell application
Water cooling available
CE
Options in DC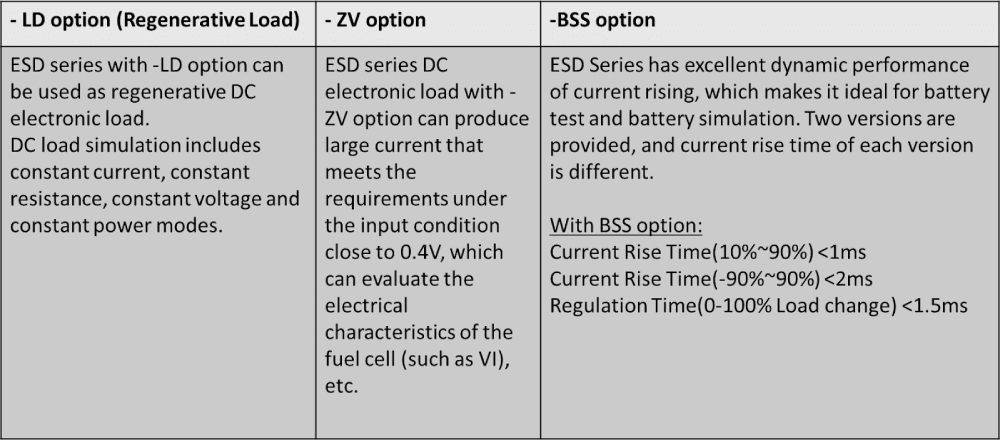 ESD Datasheet
---
Bi-Polar, Bidirectional DC
The BriPower BIP series power source integrates two independent outputs into one power system. Each output can be AC or DC, and the two outputs share the same input power.
The design of BIP series is a cost-effective solution for the applications, which requires different output, but not at the
same time.
Discover industrial-grade Regenerative Power Supply systems from BriPower. If you are looking for Programmable AC sources, the ESA series is a good option. Customize it for voltage, current, power, and frequency to match your budget and applications. You can also configure it with constant output features as per your application. It is ideal for simulating non-linear or linear regenerative loads, suitable for power sources, inverters, UPS, and power components tests.
The touch panel on the front side comes with a GUI interface that lets you control the power source. You will also find an emergency stop button and system status indicators on the front. For programmable AC/DC Power Supply, select the KGS series. Use it as a Regenerative Power Supply system to test smart grid, PV inverter, and other such systems. You can also utilize it for aerospace applications. Integration into ATE systems becomes easier with SCPI command language and remote control interfaces. Also, check the AVI series that comes with a GUI touch panel.
The Regenerative Power Supply systems of each series are engineered after years of research and development. Only superior quality materials and cutting-edge tech go into the design.
There's a separate datasheet for each series to help you examine the tech specifications comprehensively.